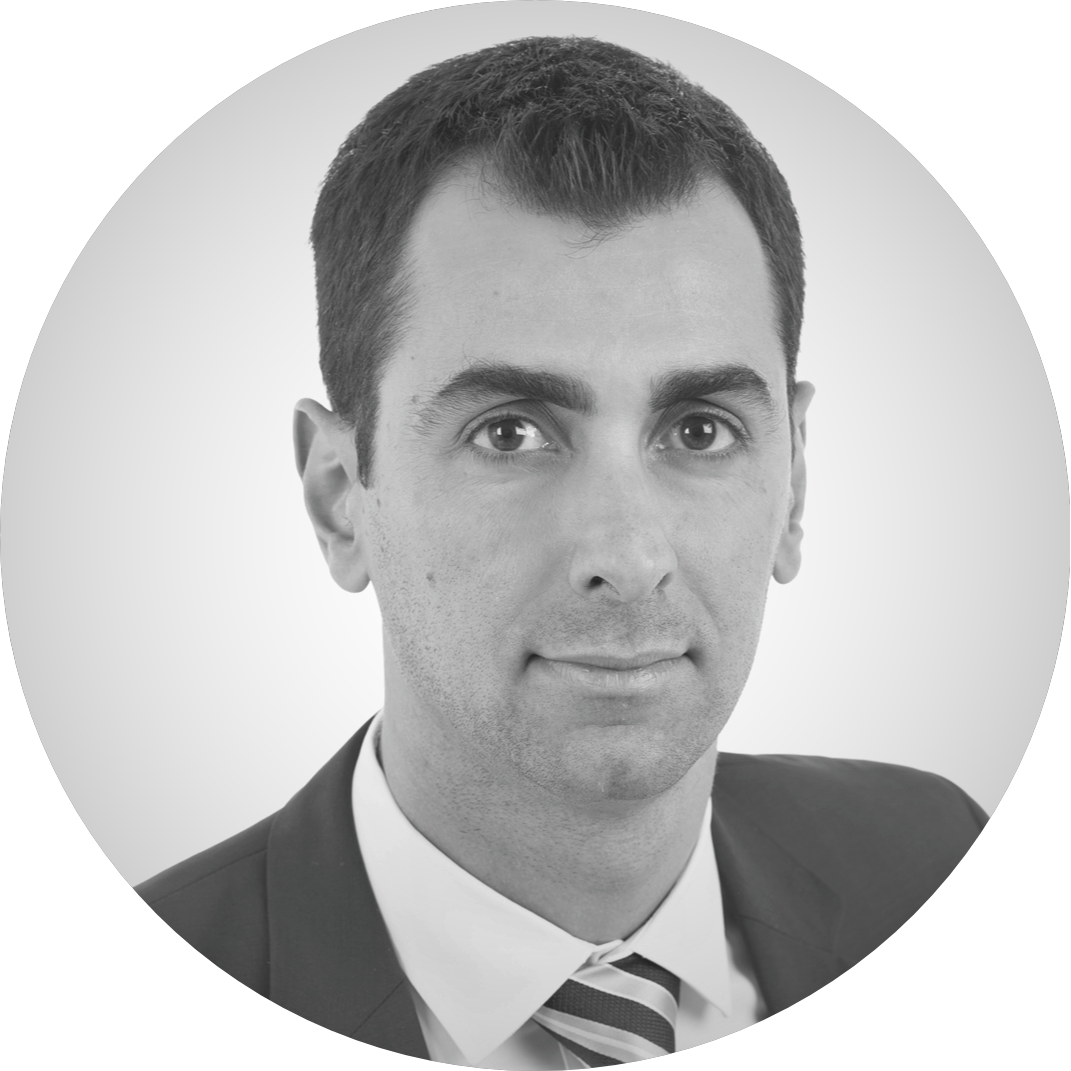 Theodoros Assiotis
Steering Committee
Theodoros Assiotis
Theodoros Assiotis is a Fellow Member of the Association of Chartered Certified Accountants and also holds a BA in Accounting & Finance from De Montfort University, UK. Theodoros has over 12 years of professional experience in the provision of professional services making sure that companies are always up to date with their statutory obligations. He is now the Head of Accounting Services at an international law firm and has also worked as a Senior Manager in a Big 4 professional services firm. Theodoros is also a founding member of the non-profit organisation Oxygono and a member of its executive committee.

Georgina Athanasiou
Steering Committee
Georgina Athanasiou
Georgina is a lawyer who has substantial litigation experience and regularly represents banks and other financial institutions before Cyprus courts. Her main areas of expertise are litigation, domestic and international debt collection, loan recoveries, and liquidation proceedings. She also deals with criminal law cases. Georgina holds a law degree from the University of Cyprus, while she received a master's degree in Criminal Law and Human Rights from the same university. Since August 2016, she serves as the president of the Executive Committee of Oxygono. Moreover, she has been the secretary of the cultural association of her Municipality since 2013. Finally, Georgina is also an advisor to the board of Prisoner Rights Protection Association and a member of the Parallel Parliament initiative, under the Committee on Transparency, Institutions, and Justice.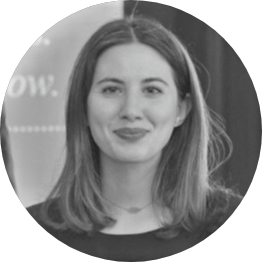 Xenia Chrysostomou
Steering Committee
Xenia Chrysostomou
Xenia Chrysostomou has experience in international development and concessional finance. She has previously worked in DG ECFIN at the European Commission and she received a professional training in financial audit. She's an ICAEW (ACA) graduate and she holds a Masters Degree in (MSc) Risk Management from the Nottingham University Business School and a Bachelor's Degree in (BA ECON) Accounting and Finance from the University of Manchester.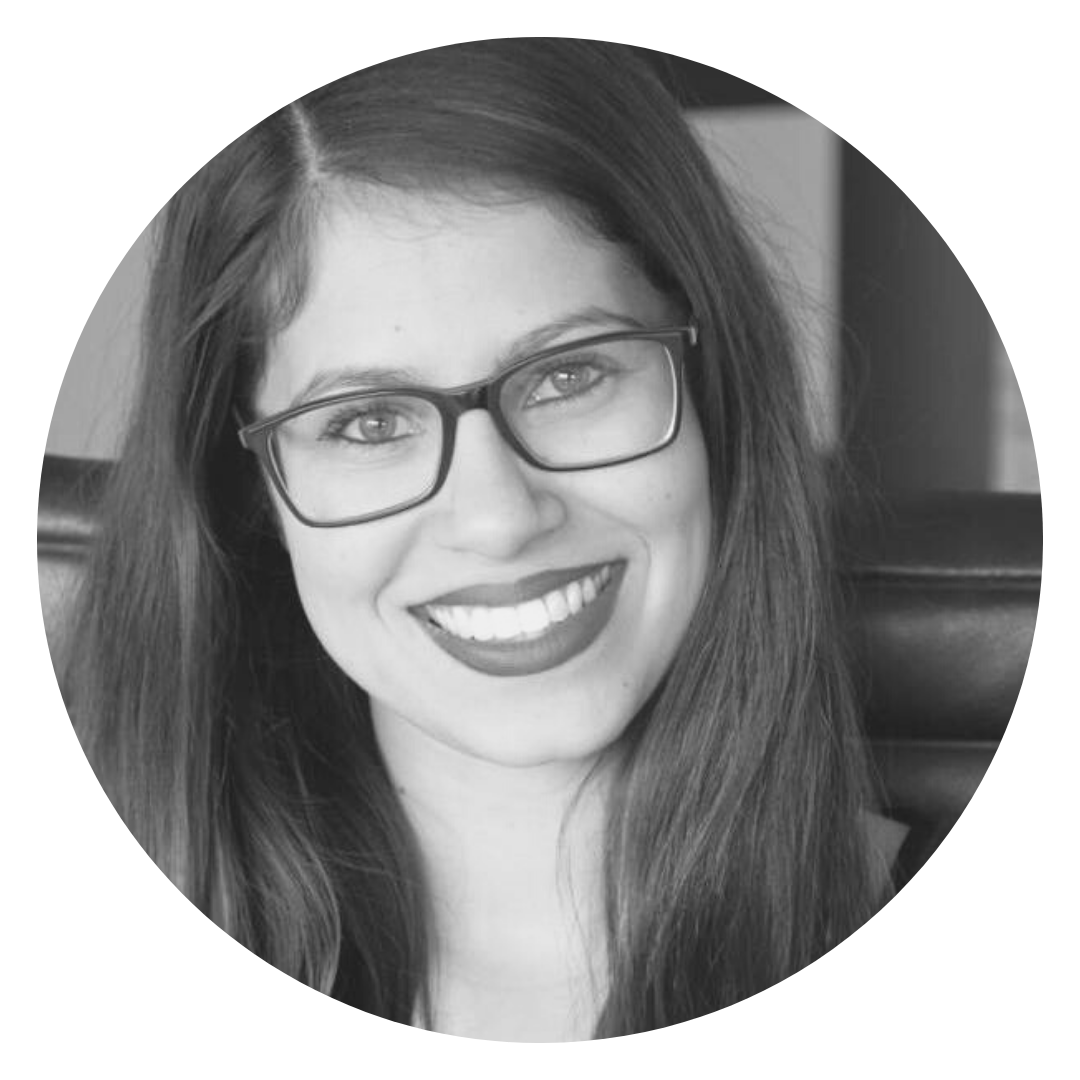 Luzdary Hammad-Stavrou
Steering Committee
Luzdary Hammad-Stavrou
Luzdary Hammad-Stavrou comes from the field of International Relations which she studied in San Francisco, USA. She has worked for humanitarian NGOs in various countries, as well as for private companies in the field of communications, PR and conference planning. She is a researcher, writer and teacher who is passionate about cultivating active citizenship, empathy and critical thinking.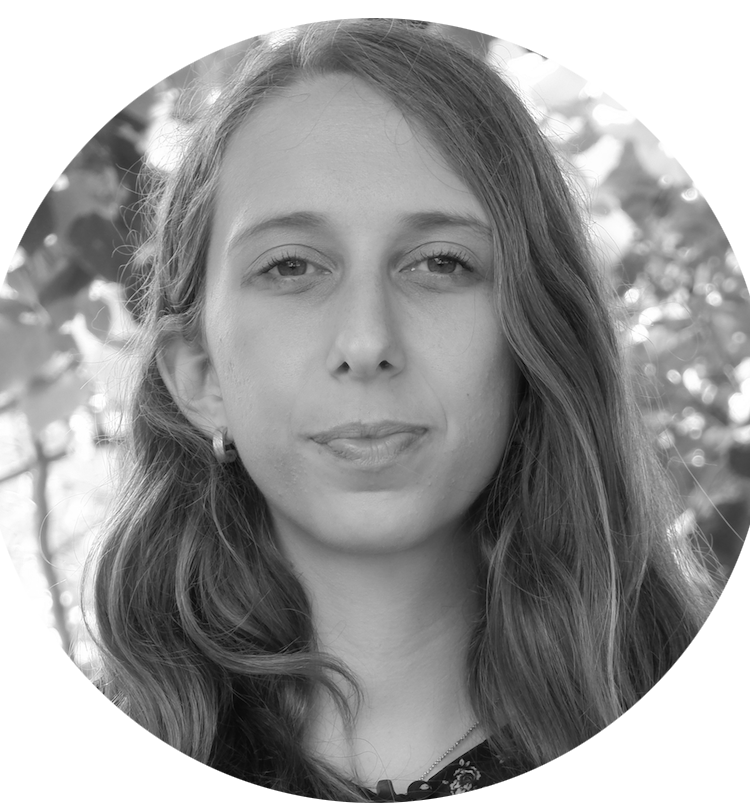 Lydia Kollyri
Communications Team
Lydia Kollyri
Lydia Kollyri is a Ph.D. candidate in the field of Communication and Internet Studies in Cyprus and she has been working in the field of communication since 2015. She has delved into the field of event organisation and exhibition design through courses in Italy and Germany. In addition, she has participated in several conferences as a speaker around the world.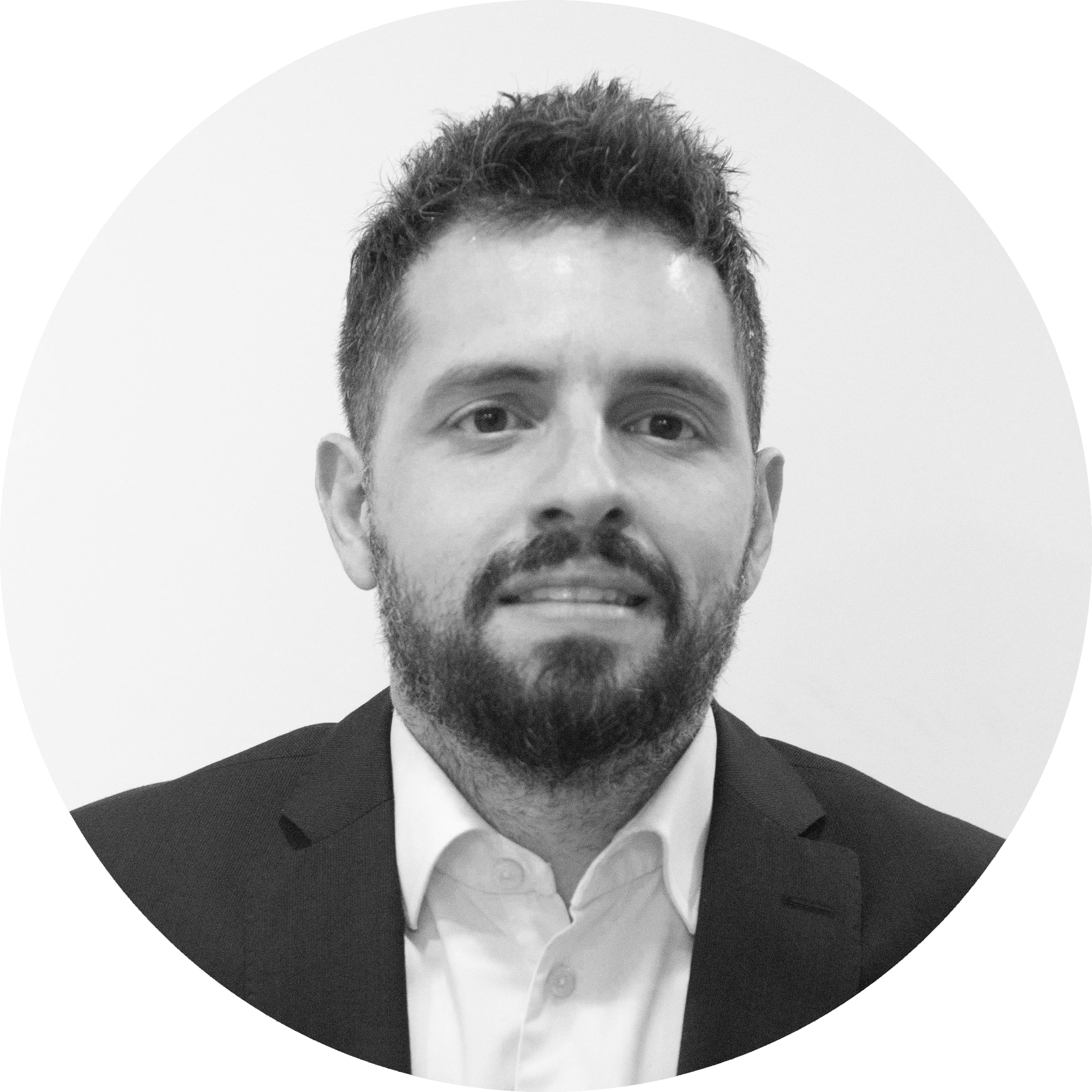 Nicolas Kyriakides
Steering Committee
Dr Nicolas Kyriakides
Nicolas Kyriakides is a lawyer and academic. He is also interested in policy-making. He is a graduate of the National and Kapodistrian University of Athens, he holds postgraduate degrees from UCL and NYU and a PhD (DPhil) from the University of Oxford. He has also been a visiting researcher at Harvard University. He teaches at the University of Nicosia and has contributed to a number of high level innovative legal research initiatives and papers in the course of both his commercial practice and his academic life, such as the Procedural Law Unit at the University of Nicosia. He is also a founding member of the non-profit organisation Oxygono.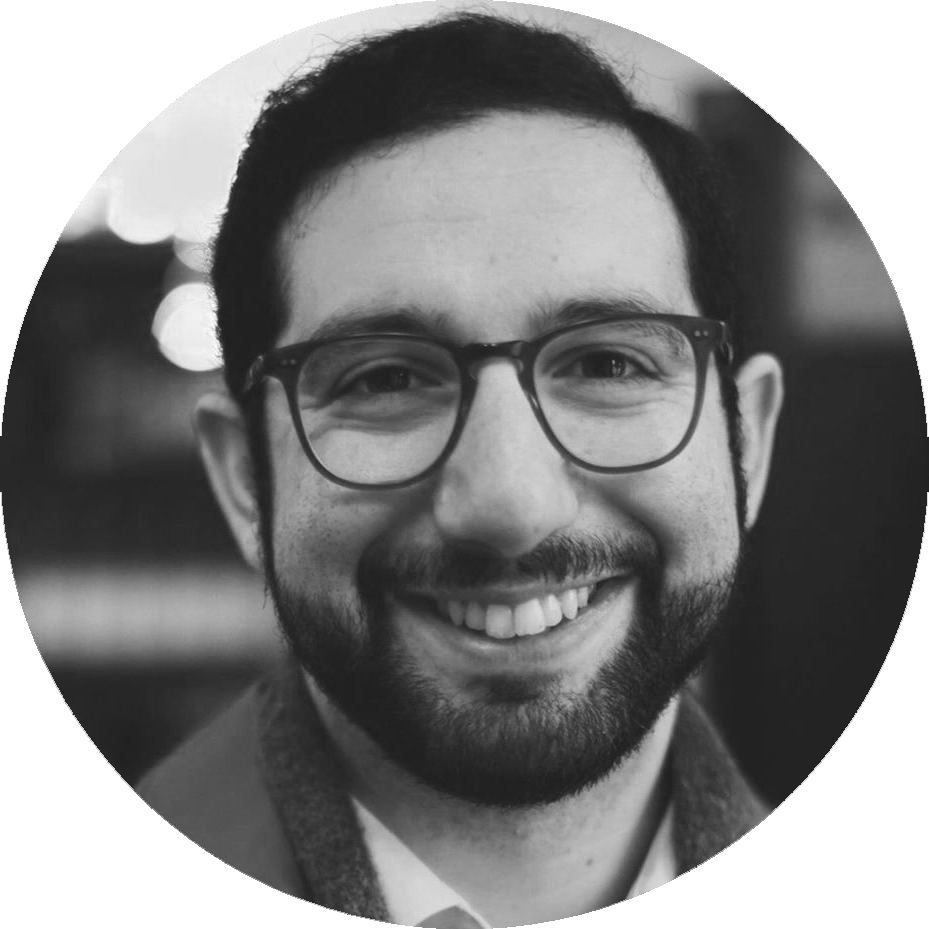 Panayiotis Nicolaides
Steering Committee
Panayiotis Nicolaides
Panayiotis Nicolaides is an economist working at the intersection of public policy and research. He has been closely involved in economic crisis management since 2013, initially at the European Commission, and from 2015 to 2019 as special economic advisor to the Greek Alternate Minister of Finance. He was assigned Alternate Member at the Eurogroup Working Group and the Economic and Financial Committee and Alternate Director at the Board of Directors of the European Stability Mechanism, representing Greece at economic committee meetings of  the EU Council and as delegate at IMF/World Bank Annual Meetings and OECD Economic Policy Committee meetings. From this position, he contributed to the successful implementation of the third economic adjustment programme of Greece and led the technical part of the debt relief negotiations, which resulted in substantial restructuring of the Greek public debt in the summer of 2018. He is based at the Hertie School, the University of Governance in Berlin, teaching and researching on topics of public economics and taxation.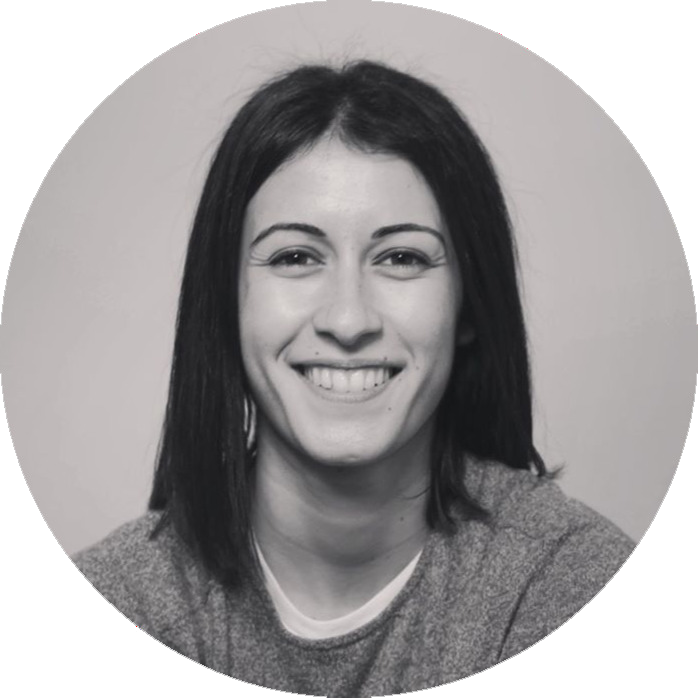 Christiana Xenophontos
Steering Committee
Christiana Xenophontos
Christiana Xenofontos holds a BA degree in Political Sciences with expertise in International Relations from the University of Cyprus. She currently works as a Parliamentary Research Associate for the House of Representatives in Cyprus. Since November 2019 she is the Vice President A' of the Cyprus Youth Council. She was the chairperson of the National Working Group for Youth Dialogue process in Cyprus (2015-2019). She was the Youth Delegate for the Commonwealth Youth Council for two years (2015-2017) and one of the main persons in the core team for the candidacy of Nicosia as European Youth Capital in 2018 (Greater Nicosia).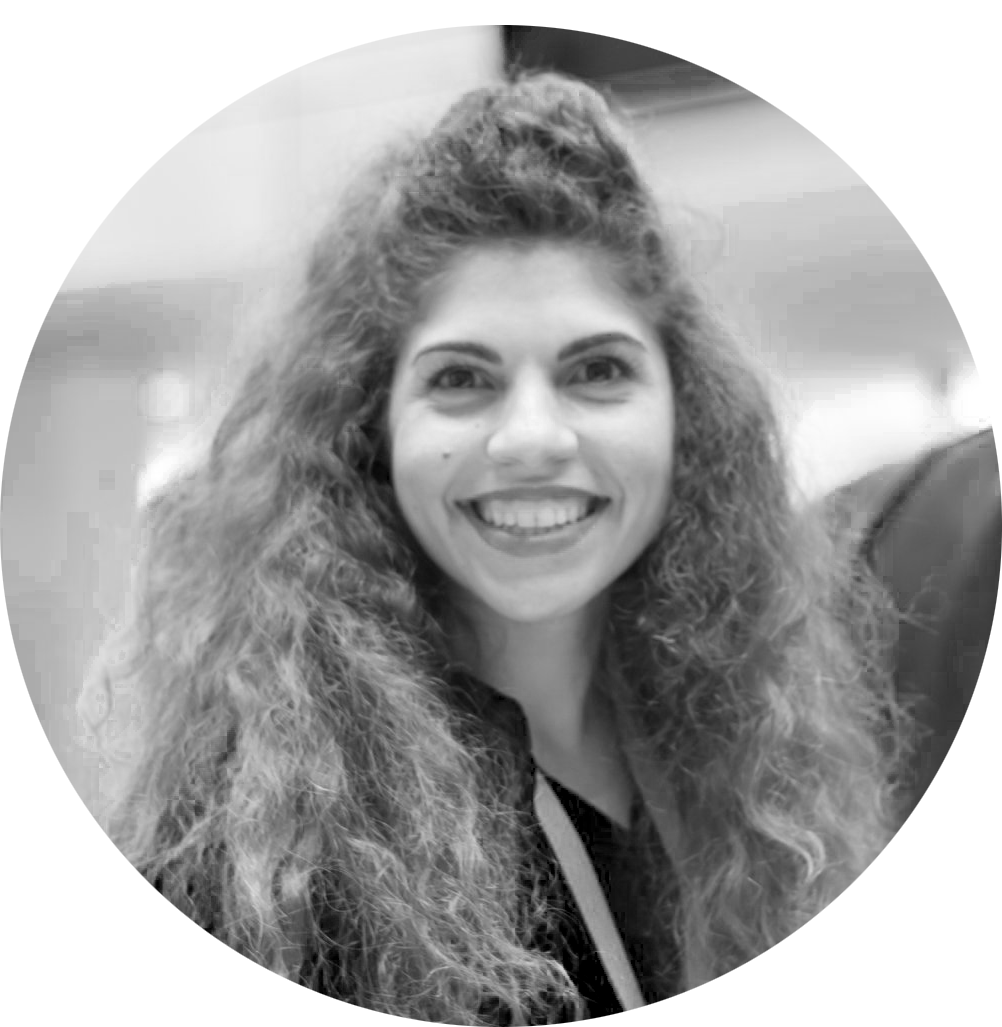 Andri Voutouri
Communications Team
Andri Voutouri
Andri is a Freelance Communications Specialist and a Young Entrepreneur in the area of Event Marketing. She is a strong media and communication professional with a demonstrated history of working in the Civic & Social organisation industry. She is currently engaged in the Marketing Department of many international events with notable topics and experts.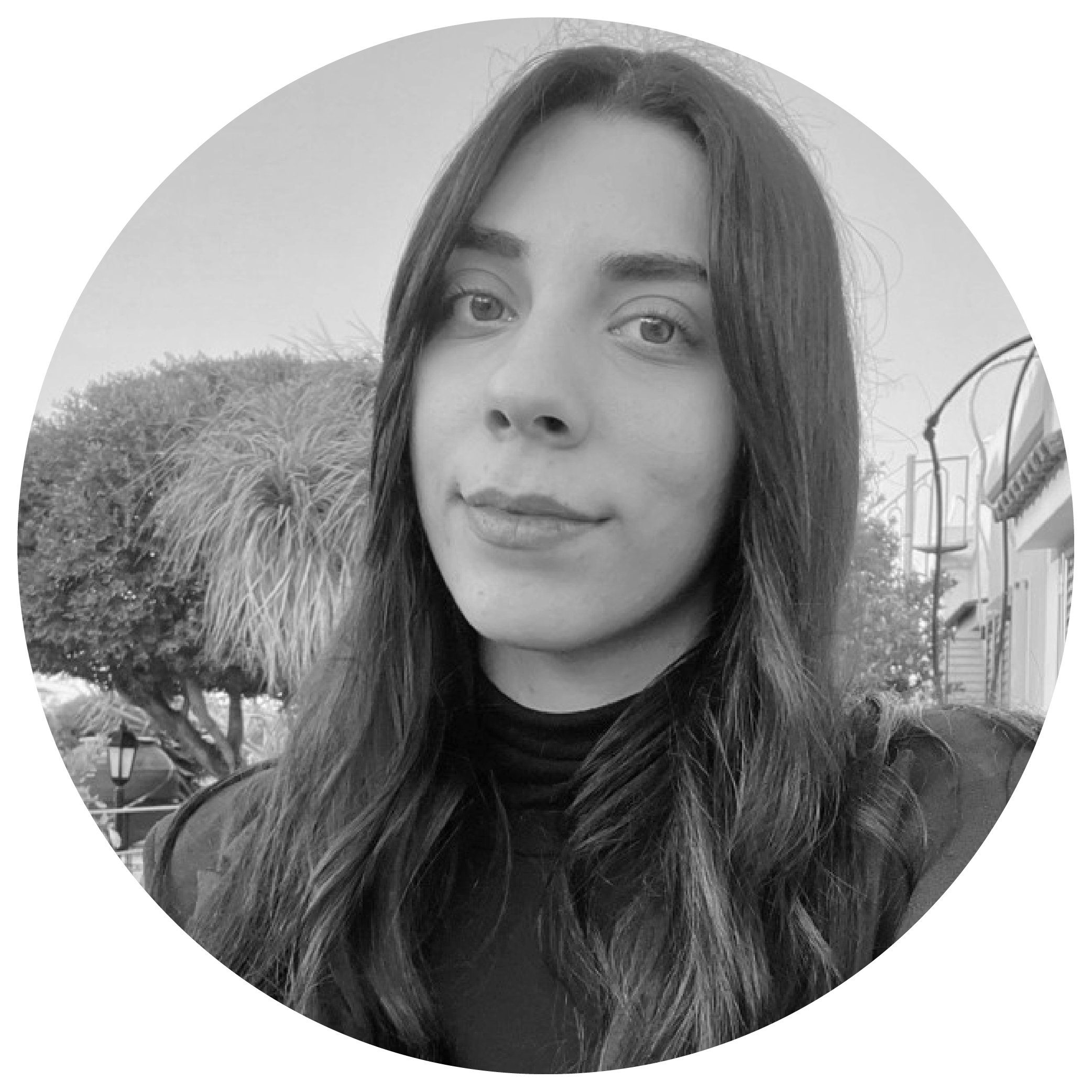 Styliani Solomou
Business Development
Styliani Solomou
Styliani Solomou is a Policy Officer at Zenox Group. She is a graduate of the University of Cyprus with a bachelor's and a minor degree in English Language and Political Sciences respectively, a postgraduate graduate in Business Administration while she is an existing postgraduate student in the Department of Social and Political Sciences at the same university. Her main interests are the political scene in Cyprus and women's rights in the workplace.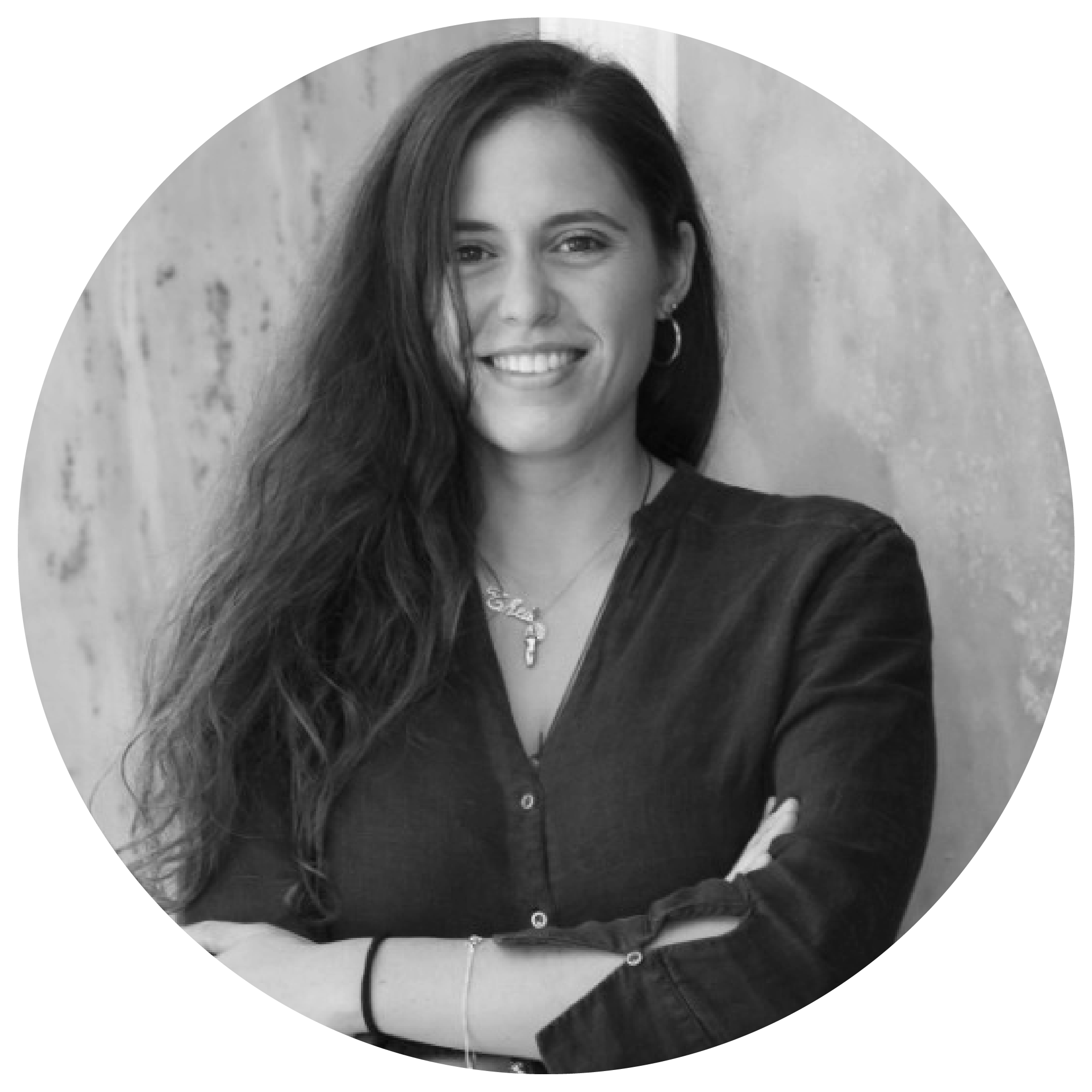 Thea Christoforou
Business Development
Thea Christoforou
Thea Christoforou is a Policy Officer at Zenox Group. She holds a degree in History of Archeology from the University of Cyprus, a postgraduate degree in Roman Archeology from the University of Southampton, and a PhD in Mediterranean Archeology from the Department of History and Archeology from the University of Cyprus. Since March 2022, she has been working at Zenox Group as a Policy Officer. She is interested in the protection of the natural and cultural landscape of Cyprus. She has been involved with initiatives and organisations that aim to promote this goal with the consequent protection of local identity.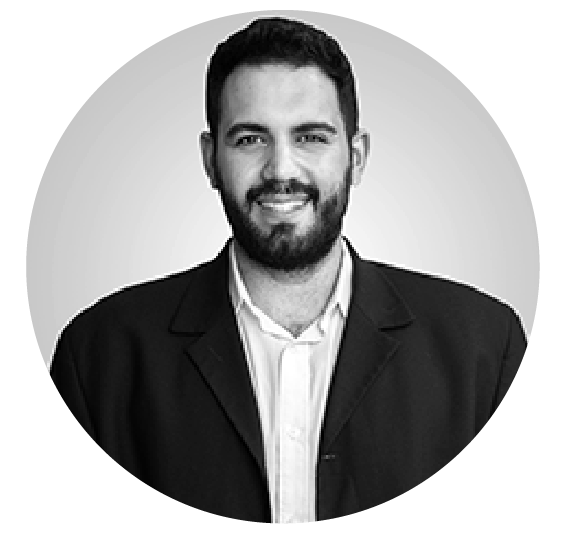 George Isaias
Operations Executive
George Isaias
George is Operations Executive at Nomoplatform. He is a graduate of the Philosophy Faculty, University of Cyprus and an existing postgraduate student at the Department of Social and Political Sciences of the same university. His main research interests include the institutional advantages, pathologies and possible ways of enhancing existing parliamentary procedures. He is an active citizen with interests in youth, European and international issues.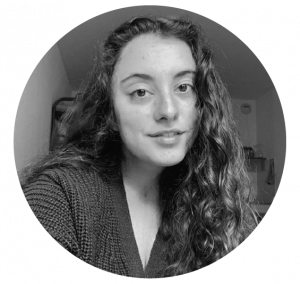 Aliye Taygun
International Relations Officer
Aliye Taygun
Aliye is an International Relations Officer. She is a graduate of the University of Strasbourg and holds a bachelor's degree in Applied Modern Languages (Langues étrangères appliquées). Her profound interest in foreign languages played a major role in helping her to master both English and French over the past years. She also takes an active role in bicommunal associations as well as in peace activism and she hopes that her efforts will eventually act as a bridge between two communities to bring them together.