Nicosia, the capital city of Cyprus, is the largest and most populated city on the island. It is situated in the centre of the country and it carries a long and complex history; inhabited for over 4500 years, the Cypriot capital since the 11th century and the world's only remaining divided capital. Today, Nicosia is the financial and business heart of Cyprus as well as a truly multicultural city where the past and the present meet and merge.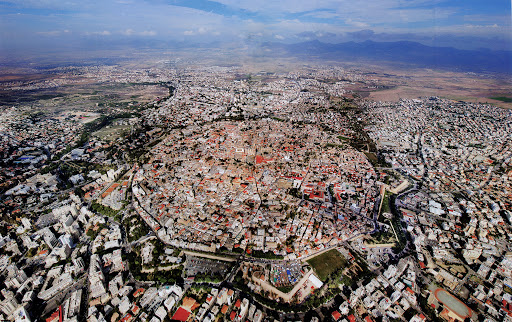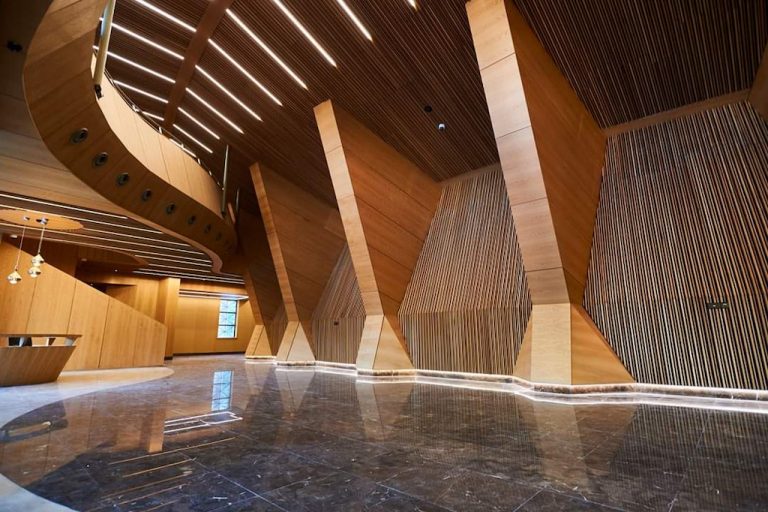 The Nicosia Municipal Theatre is a historic building on Museum Street in Nicosia. Since its opening in 1967, it has been a renowned venue for performing arts in Nicosia and across the island. The theatre, which had fallen silent since a 2008 roof collapse, has now been fully restored and modernised. With a seating capacity of 1.000, it is now the largest theatre in Cyprus.
Please note that at this time, the Cyprus Forum 2020 is scheduled to go ahead as planned on October 3, 2020 at the Nicosia Municipal Theatre. Whilst we anticipate that current restrictions will have been lifted before the conference, the health and well-being of our speakers and attendees remains our key consideration. With this in mind, we have a contingency plan in place for the conference to be switched to a virtual event and held online. The date of October 3 would not change. We will keep you updated on this via email and on the website.